I Gorgoroth hanno posticipato "Under The Sign Of Hell 2011", la riregistrazione del loro terzo disco, per problemi durante la stampa. L'attuale data prevista per la pubblicazione è il 29 Agosto 2011.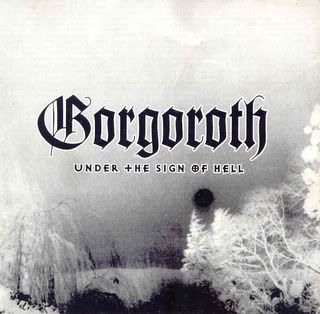 'Revelation Of Doom'
'Krig'
'Funeral Procession'
'Profetens Äpenbaring'
'Ødeleggelse og Undergang'
'Blood Stains The Circle'
'The Rite Of Infernal Invocation'
'The Devil Is Calling'
Amazon Auto Links: Nessun prodotto trovato.
Comments